What exactly is a vintage vehicle is a more complicated matter that one can imagine.
Generally, though, we can define vintage vehicles as vehicles that are at least 25-30 years old and have reached a defined collecting value because it has a better quality in comparison to the rest of the vehicles produces before and after.
A food truck is a vehicle designed to sell food in an itinerant way. It normally has a kitchen and equipment to prepare, cook and keep the food that will be sold. The outfitting of a food truck must respect a range of safety and health regulations that can vary from country to country.
We can define as vintage any object that is at least 20-30 years old and has become a cult object for specific features that are better in comparison to the majority of other objects of its category for fashion or habit reasons.
The word comes from old French "vendenge" which means "grape harvest" and it refers to old quality wines.
A vintage food truck is therefore a vintage vehicle restored and/or converted in food truck. In this sense, we must distinguish from rétro food trucks, which are new vehicles with features and elements that refer clearly to the past almost as a quote.
In common language, when you say that a food truck has a vintage style, you are basically saying that it is rétro.
 
A unique example of a new food truck with a vintage style is the new vintage food truck: a new Citroen H whose style evokes the design of the Citroen Type H from the '60s / '70s.
We are maybe spitting hair here, but this notion is useful to clear the matter of vintage food trucks, that are always more requested from peddlers and medium-big companies to give their business a new impulse and promote their brand.
How vintage food trucks are made

The conversion of an old vehicle into a vintage food truck usually comes from the idea of exploiting the attractive power of a vintage vehicle in order to increase the visibility of a company and give prestige to a brand.
The client usually has already in mind the vintage vehicle to bring to a new life and sometimes also where to find it.
Anyway, once the vehicle is defined, the restoration work begins and how long and how hard it would be depends on the original conditions of the truck. Finding the mechanic components, electric and body parts can require weeks or months and this phase defines the whole timing.
Simultaneously and afterwards to this phase the body is built installing the requested equipment. This work requires specific competences in order to adapt equipment and technologies to the limited space of the vehicle, respecting the ergonomics requirements that are very important for the users to be able to work comfortably and efficiently.
The process will, of course, end with the graphic personalization of the vehicle and the definition of the final details.
These are the basic steps that lead to the birth of a vintage food truck.
Why companies are showing interest for vintage food trucks

The interest of companies for food truck is primarily a matter of fashion. In these times where the market is full of cheap and low quality mass production products, high quality design products, typical of artisanal production and of a culture that cares about elegance and durability, are now rediscovered from the past to give new strength to corporate communication.
Street food trucks make no exception.
Some companies decide to buy a vehicle baceuse it fits in their long term marketing strategy, others choose to rent a food truck or promo truck for particular events.

Vintage food trucks are appreciated for the following reasons:
they are catchy;
they are distinctive and unique;
they infuse positive emotions and values thanks to their quality and beauty
in different sectors, starting from food sector, they recall values like tradition, artisanship, personalization, originality and so on.
Pictures of some vintage food truck by VS Veicoli Speciali
 

Food Truck Citroen Type HYI
Ravioli di Pia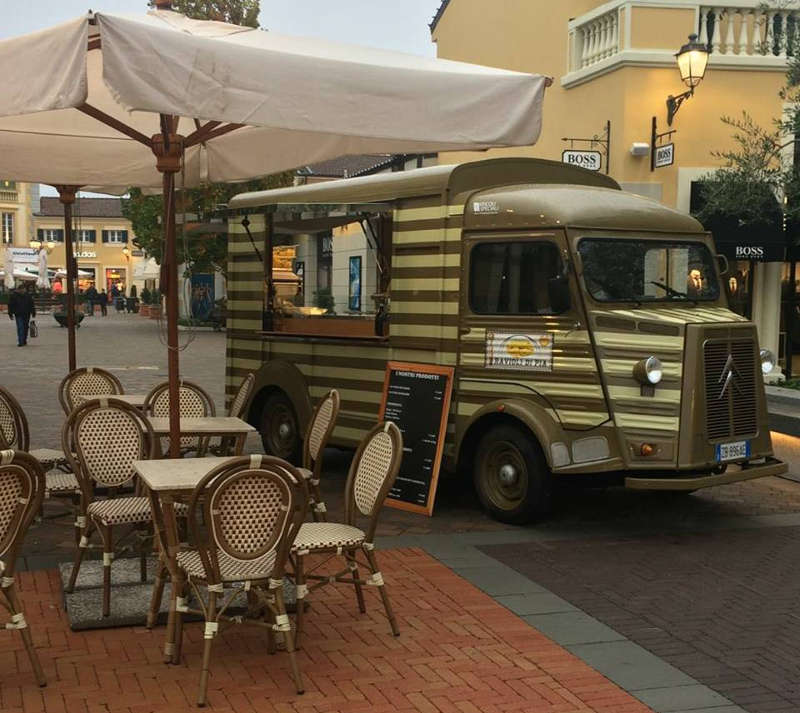 Food Truck Mercedes 310
Kitchenette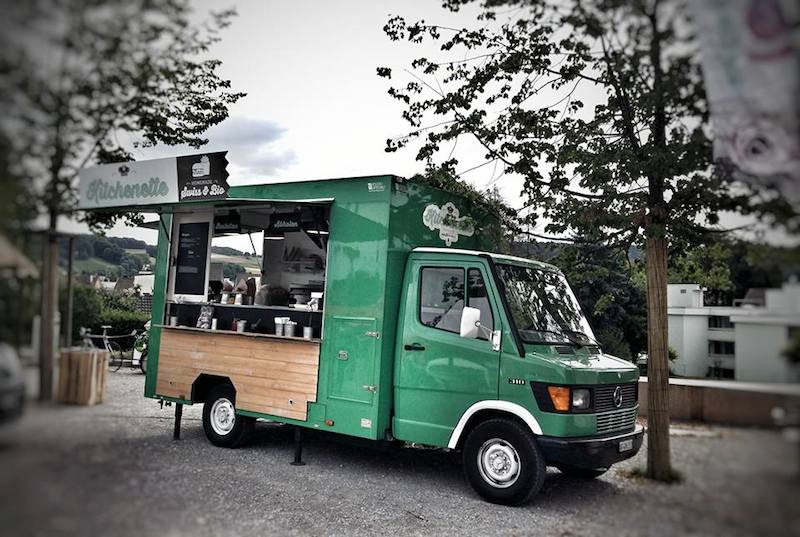 Food Truck OM Taurus
Mastri Birrai Umbri

Food Truck Fiat 110 Musone
Mastri Birrai Umbri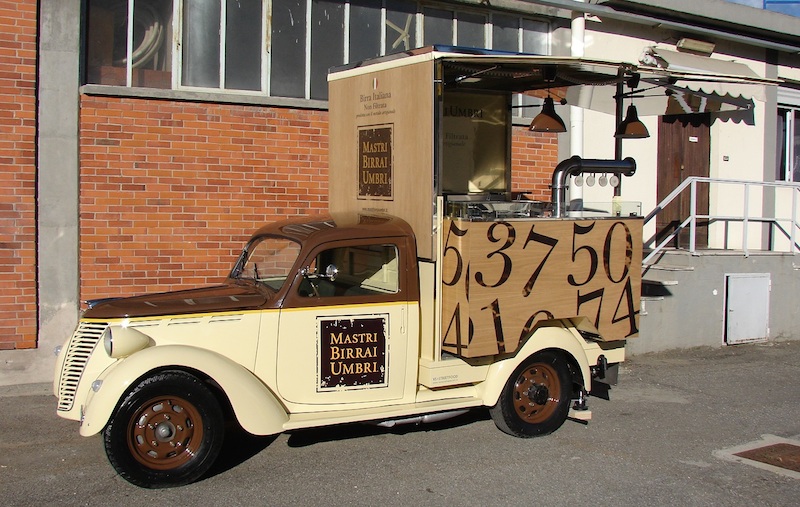 You might be interested also in an Piaggio Ape beer (mobile beer truck).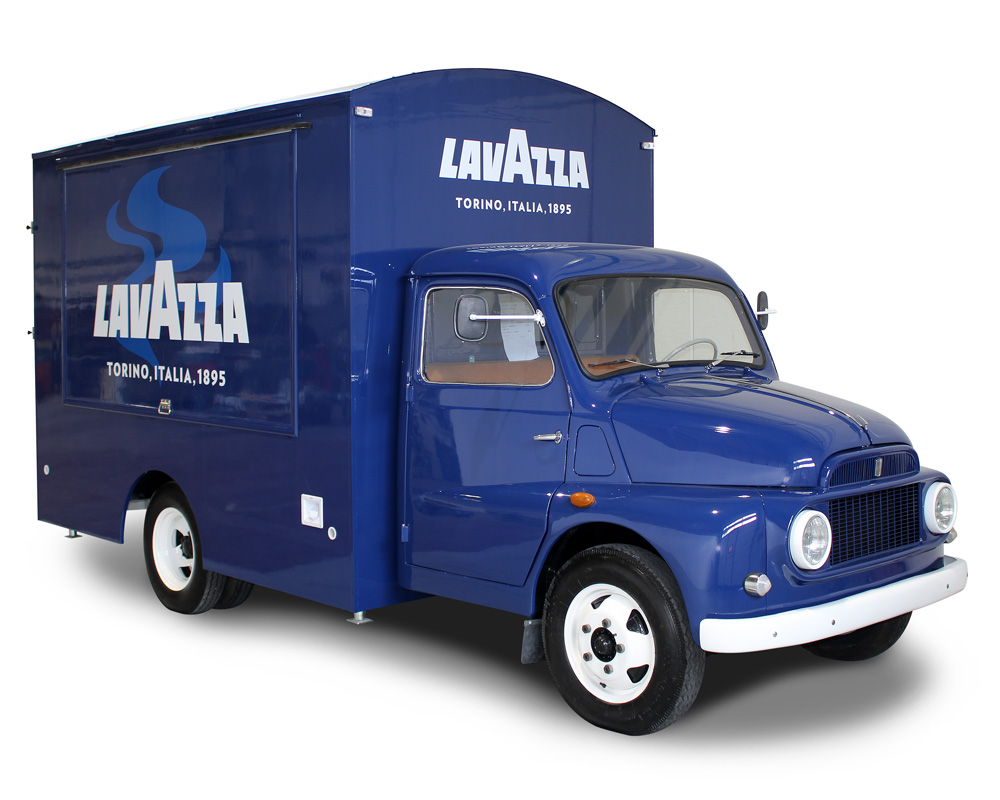 Food Truck Bus Blue Bird
Rock Burger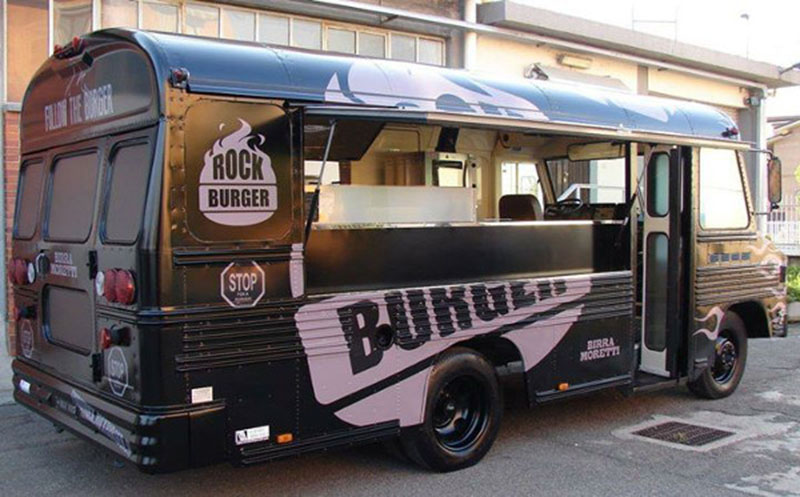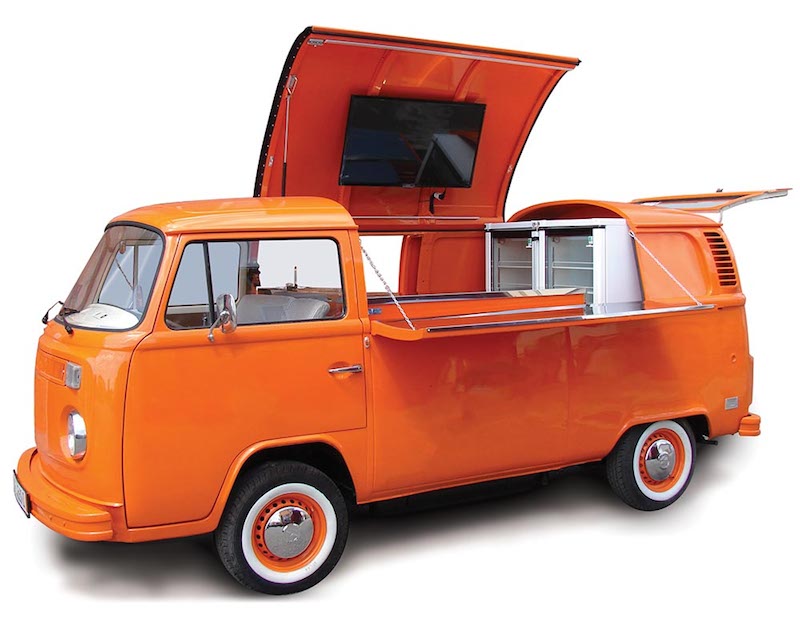 Food Truck Citroen Type HY
In Circolo