It seems as if a century has passed since when working with a food truck meant setting up a vehicle on the side of busy roads or outside stadiums in order to sell sandwiches, pizza or drinks.
At that time known as mobile canteens, today they are called food trucks; and they come with all the innovations introduced in the sector through the evolutions of the vehicles and their uses.
Back in the day, mobile canteens got purchased by independent contractors who were looking to make a living in a scarcely regulated industry of little concern.
Ideas such as hygiene, food safety, professionalism and ergonomics were not part of the sector's vocabulary, and the profession of the peddler enjoyed little to no social recognition.
It seems as if a lifetime has since passed. Today the street food industry is one of the most dynamic on the market and is included within the broader food and hospitality industries. It is carving out a significant space for itself and the perception of it has undergone a complete change.
Today's street vendors are often successful small businesspeople and professionals who not only come from the food service sector. They look to street food and, more generally, to traveling sales as a chance to increase profits and visibility.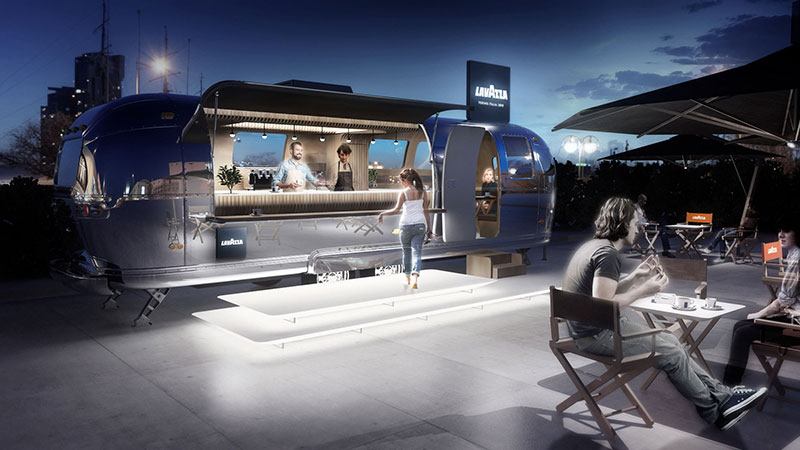 The number and variety of business models in the mobile food industry is increasing rapidly.



The business of street food is not only the prerogative of independent contractors; more and more, larger companies are purchasing customized food trucks by professional builders to:
promote brands;
sell products;
advertise new products;
publicize services;
offer catering in an original and exciting way;
participate in events;
enter commercial spaces and provide brand visibility;
emphasize branding through home delivery;
etc.

The Covid-19 pandemic has further increased pressure on businesses by forcing them to become even more flexible, resilient and dynamic; in short, to become mobile.
And what is more mobile than a food truck? A sales and marketing tool whose strategic essence is mobility.
A vehicle gets business moving by bypassing the passivity of fixed locations in order to restore dynamism. It gets back to the basics of business by making movement its strength, the ability to go and meet business opportunities wherever they are.




Today the leading companies, biggest brands and most innovative businesses are launching street food campaigns and buying food trucks, including them in their marketing mix.

Some examples of high-quality food trucks tailormade by VS for famous brands
Promotional tour in Austria

GRUPPO ACCOR INNOCENT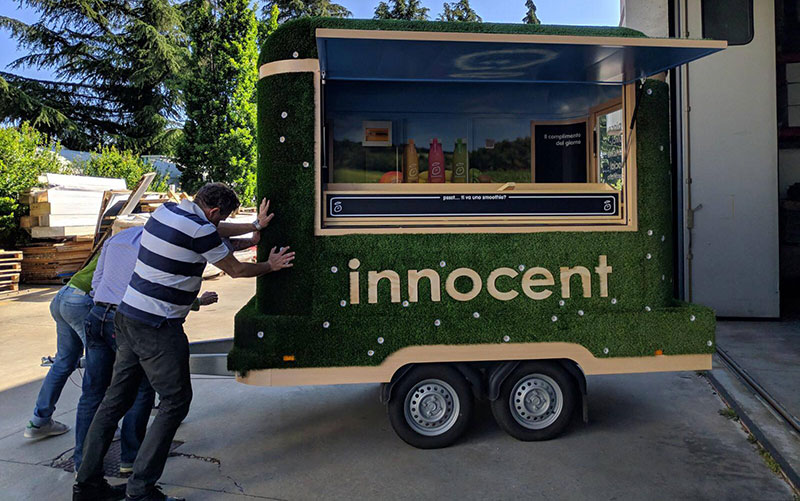 LAVAZZA



ACQUA SANT'ANNA



VERGNANO